Appraiser Amsterdam - Your reliable partner in property appraisals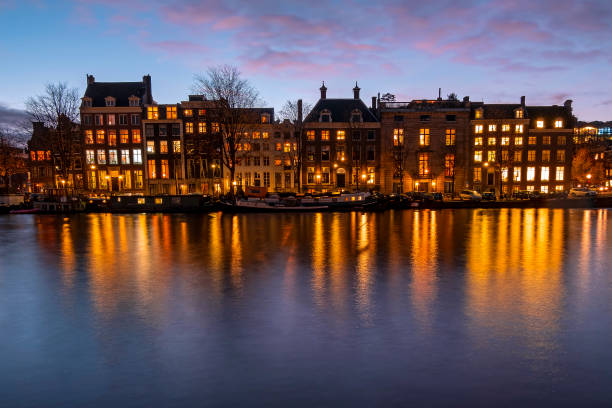 Are you looking for a professional appraiser in Amsterdam? Look no further! We are a reliable and experienced partner for property appraisals in Amsterdam and surrounding areas. Our expertise and knowledge of the property market ensure that we can provide you with a reliable and accurate valuation.
Quick valuer Amsterdam - Save time and money with our quick service
We understand that time and money are valuable to our customers. That is why we offer a fast service, where we will perform your valuation as quickly as possible without compromising the quality of our service. Our appraisers have years of experience in the field and hold the necessary certificates to perform your valuation quickly and efficiently. Our fast service saves you time and money without compromising on quality.
Why an appraiser in Amsterdam?
There are many reasons why you might need an appraiser. Whether you want to buy or sell a property, take out a mortgage or file your tax return, an appraiser in Amsterdam may be needed. A valuation is an independent assessment of the value of a home or other real estate object. It takes into account factors such as location, property type, condition of the property and market value. An appraisal gives you an objective picture of the property's value and can help you make important decisions.
We offer various property valuation services. For example, we can help you with the following valuations:
Property valuation
Business valuation
Investment appraisal
Insurance valuation
Leasehold valuation
WOZ valuation
Our appraisers have extensive experience in the field and are up-to-date with the latest developments in the property market. We work quickly and efficiently, always providing you with a reliable and accurate valuation.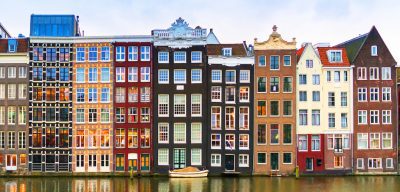 Why choose us?
Our experienced and qualified valuers have years of experience in valuing houses and flats in the Amsterdam area. Whether for sale, purchase, financing or insurance, we understand that a valuation of your property is an important step.
Our appraisals are carried out carefully and accurately and meet the high requirements of Nationale Hypotheek Garantie (NHG), the Nederlandse Woning Waarde Instituut (NWWI) and the Nederlands Register van Taxateurs (NRVT). We are therefore your reliable partner for an expert and high-quality valuation.
We offer a fast and efficient service, taking into account all relevant factors such as location, state of repair, construction aspects and sales potential. Our valuers prepare a clear report with a clear description of the value of your property.
Request a valuation I have a question
Contact us