Appraisal Amstelveen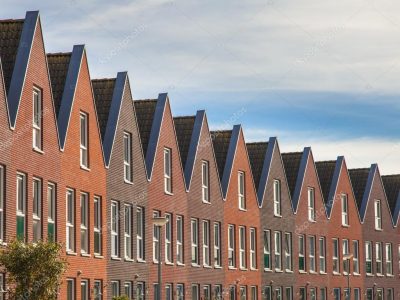 Are you looking for a professional and reliable valuation report in Amstelveen? Then you have come to the right place. Aangenaammakelaardij specialises in valuing real estate in Amstelveen and the surrounding area. With years of experience and a thorough knowledge of the local property market, we can provide you with an expert and accurate valuation report. Our appraisers are available at almost any time. So you can rest assured that you will be helped quickly and efficiently.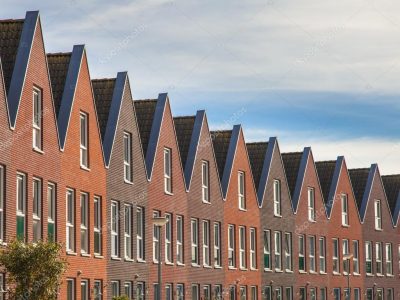 Living in Amstelveen
Amstelveen is a beautiful municipality in the province of North Holland, located under the smoke of Amsterdam. Amstelveen offers a combination of green surroundings, high-quality cultural offerings and excellent amenities. The municipality is popular among expats because of its international schools and proximity to Amsterdam. The housing market in Amstelveen is varied. There are many new construction projects, but also characteristic homes. Whether you are looking for a spacious family home, a flat in the centre or a villa on the outskirts of Amstelveen, there is something for everyone. Amstelveen is also very easy to reach. It is close to Amsterdam and Schiphol Airport and has good public transport connections.
Why a valuation report?
An appraisal report is an independent valuation of a property, carried out by a certified valuer. A valuation report is needed for various purposes, such as when applying for a mortgage or when selling a property. A valuation report provides insight into the value of the property, making it an important document when making financial decisions.
Fast valuation in Amstelveen
We understand that you want to know the value of your property quickly. That is why we offer a fast valuation service in Amstelveen. Within a short time, we can prepare an expert and accurate valuation report so you can move on quickly to make financial decisions. Our appraisers have extensive experience in the region and know the local property market like no other.
We operate a transparent procedure, where quality and reliability are paramount. We work only with certified appraisers who meet the highest quality standards. With us, you can count on a thorough valuation report that meets all requirements. We are affiliated with the Dutch Housing Value Institute (NWWI), Nationale Hypotheek Garantie (NHG) and the Dutch Register of Valuers (NRVT). As a result, our valuation reports are guaranteed to be accepted by all banks and mortgage lenders.
If you are looking for a quick valuation in Amstelveen, please feel free to contact with us. Our experienced appraisers are ready to help you and value your property quickly and efficiently. So you can be sure of a quick and accurate valuation of your property.
Request a valuation I have a question
Feel free to contact us