Property valuation Amsterdam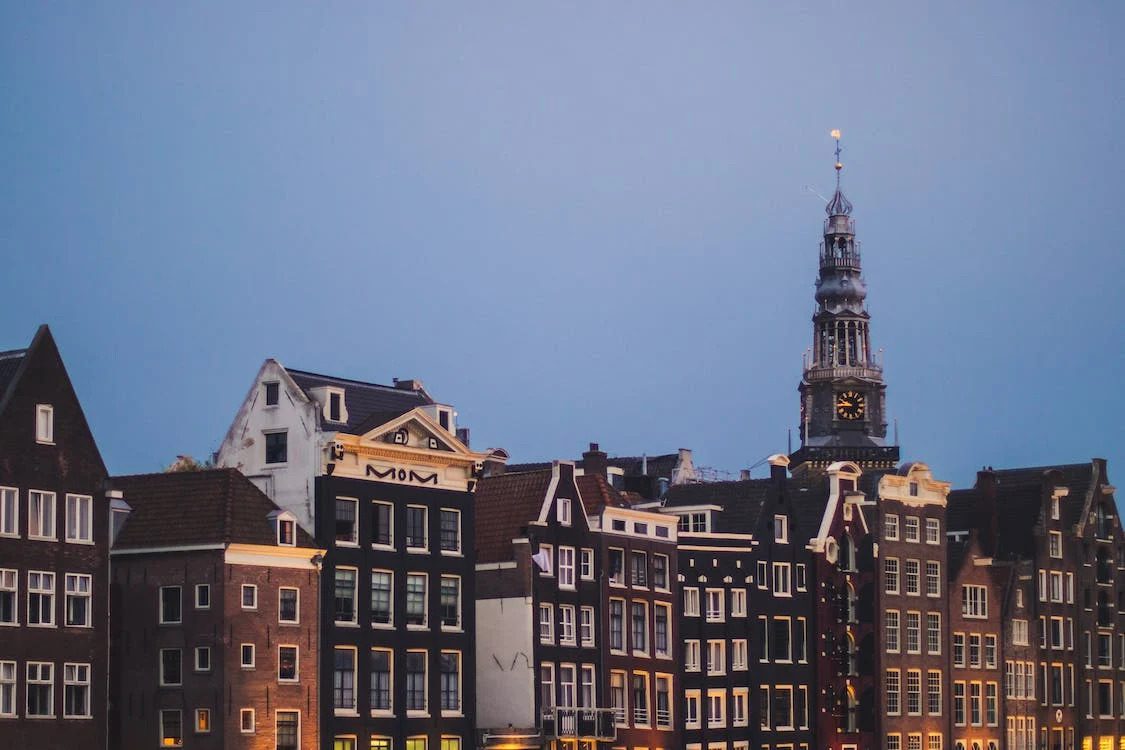 Are you looking for a reliable valuation of your property in Amsterdam? With us, you have come to the right place. We understand that an accurate valuation is very important in various situations, such as obtaining a mortgage, determining the sale price or settling an inheritance. In this article, we will introduce you to our professional services and explain why we are the ideal choice for your home valuation in Amsterdam. Would you prefer direct contact? Then fill in the form below and we will respond to your message ASAP.
Contact us
Why is a reliable valuation of your property in Amsterdam important?
A reliable valuation of your property in Amsterdam is essential for several reasons:
Mortgage application: When applying for a mortgage, the lender always asks for a valuation report. This report gives the lender an insight into the value of your home and is an important factor in determining the amount of your mortgage. Our professional valuers have extensive knowledge of the Amsterdam property market and provide an accurate valuation of your property.
Selling your home: When you want to sell your home in Amsterdam, it is crucial to determine a realistic selling price. Our appraisers can help you determine a competitive price based on a thorough analysis of current market conditions and comparable properties in your neighbourhood. An accurate valuation will ensure that you get the maximum value out of your property.
Inheritance or divorce: In the event of an inheritance or divorce, it is important to establish the value of your property objectively. Our appraisers perform an expert valuation, taking into account relevant factors such as location, state of repair and recent sales in the area. This avoids discussions and conflicts about the value of your property and contributes to a fair division of assets.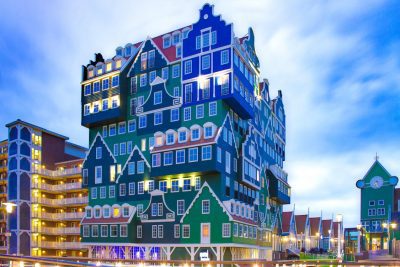 Why choose our professional valuation services in Amsterdam?
When you choose our professional valuation services in Amsterdam, you can count on the following benefits:
Experienced appraisers: Our appraisers have extensive experience and expertise in valuing homes in Amsterdam. They are aware of the latest developments in the property market and can guarantee an accurate valuation of your property.
Local knowledge: As specialists in the Amsterdam property market, we understand the unique characteristics of different neighbourhoods and districts. We incorporate this local knowledge into our appraisals, ensuring you receive a realistic and reliable valuation report.
Reliability and objectivity: Our appraisers always act independently and objectively. They carry out a thorough analysis, based on relevant data and market insights, to produce an accurate valuation report.
Customer-oriented service: We understand that a valuation is an important process and strive for the highest customer satisfaction. Our team is ready to answer your questions and guide you through the entire valuation process.
In addition, we are proud to announce that we are members of leading industry associations, including the Dutch Register of Real Estate Appraisers (NRVT) and the Foundation Certification For Estate Agents and Valuers (SCVM). These memberships underline our commitment to professionalism, quality and ethical standards within the valuation industry.
Contact us today for a reliable valuation of your property in Amsterdam. Our professional services ensure an accurate valuation report that meets your specific needs.
Request a valuation I have a question
Contact us